Providing just the right amount of calming ambience, the professionals who are part of the Germantown Day Spa team are committed to ensuring you have an amazing Spa experience.  Whether you are coming in for a massage, or coming to spend the whole day... we are excited to Pamper You!
Our patients appreciate that to see results, our products don't require a tedious multi-step process. In addition to being scientifically advanced, skinbetter offers an uncomplicated approach to skincare. One product can deliver remarkable results; two to three skinbetter products can change how you feel about your skin. Either way, skinbetter products ensure that real results are possible in your real life.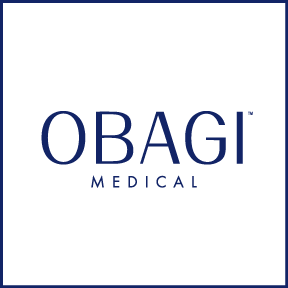 With a 30-year legacy of science and innovation, Obagi has led transformative research that has met the needs of every skin tone and type.
IMAGE Skincare® is a global skincare brand powered by proven ingredients, smart botanicals and results-first technology. Skincare professionals have inspired us from day one: Our products are tried and true.

THESE ARE THE PRODUCTS OF THE HAIR OBSESSED. The most. well-rounded hair products on the market.
Inspired by our intimate knowledge of the modern woman, Kérastase continues to create bespoke products and treatments that satisfy the desire for exceptional hair.
A master of his profession, no one understands the transformative power of hair better than Kevin Murphy. His work has graced the covers of all the major global print publications, and he has directed hair teams for countless high profile fashion houses.
Our nourishing supplements, natural skincare formulas and multitasking mineral makeup are high-performance, clean and cruelty-free—providing effective, targeted solutions for a healthy, radiant complexion.
---