Providing just the right amount of calming ambience, the professionals who are part of the Germantown Day Spa team are committed to ensuring you have an amazing Spa experience.  Whether you are coming in for a massage, or coming to spend the whole day... we are excited to Pamper You!
A master of his profession, no one understands the transformative power of hair better than Kevin Murphy. His work has graced the covers of all the major global print publications, and he has directed hair teams for countless high profile fashion houses.

Only HydraFacial uses patented technology to cleanse, extract, and hydrate. HydraFacial super serums are made with nourishing ingredients that create an instantly gratifying glow.
Inspired by our intimate knowledge of the modern woman, Kérastase continues to create bespoke products and treatments that satisfy the desire for exceptional hair.
Our nourishing supplements, natural skincare formulas and multitasking mineral makeup are high-performance, clean and cruelty-free—providing effective, targeted solutions for a healthy, radiant complexion.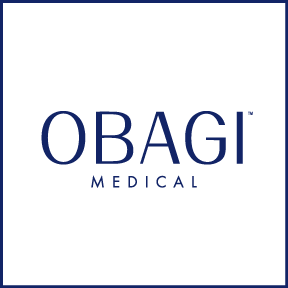 With a 30-year legacy of science and innovation, Obagi has led transformative research that has met the needs of every skin tone and type.
---